Requirements :
Net.Framework 2.0 or Above :
For d3dx9_40.dll Error Download : [/URL]
[You must be registered and logged in to see this link.]
MSVCR100.dll ERROR FIX:http://www.dll-files.com/dffsetup_msvcr100.exe
Instruction :
~ Off your Anti Virus
~ Clean your prefetch to avoid GameHack Detected
~ Launch (Double Click) SFGC_VLOADER.exe
~ Delete SFGC_VLOADER.exe
~ Launch (Double Click) CS Loader.exe
~ Start the game.
===NO MORE DLL ITS AUTO INJECT Naruto Injector
Press Insert to Show Menu
Arrow to ON/OFF the Hack
ScreenShoots:
Only the ones that are ON are working!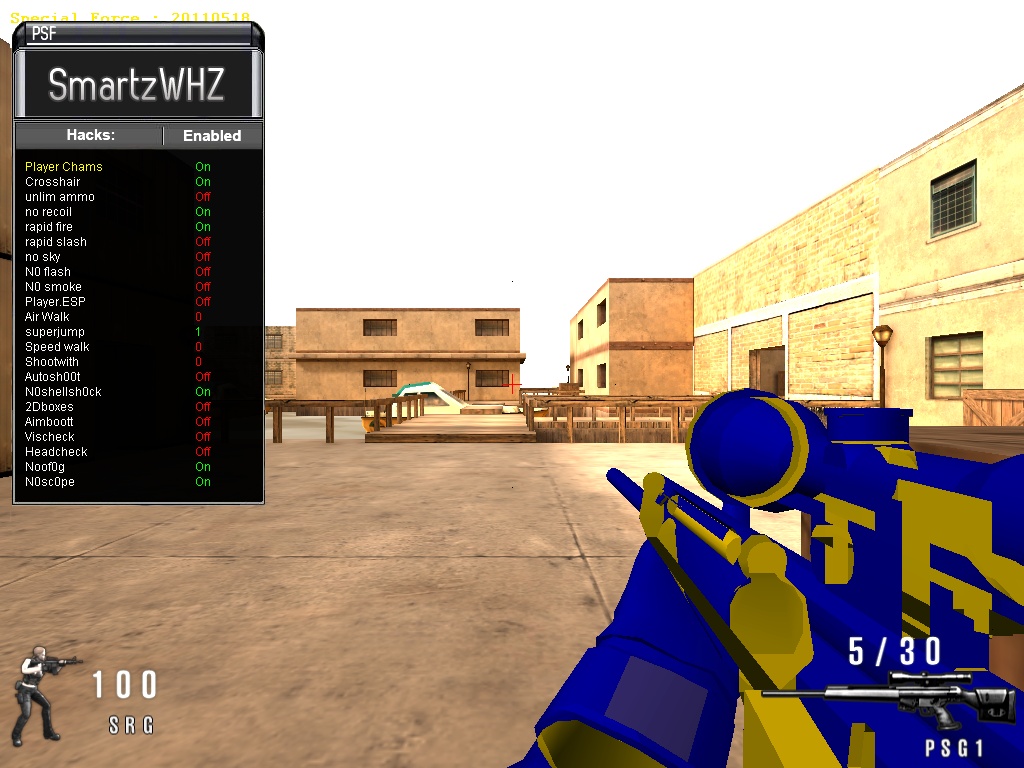 Download Link

[You must be registered and logged in to see this link.]

[b]