Golf Course Game (Map)
This is leeched from another site.


Come one come all to the fantastically fun Yog Course!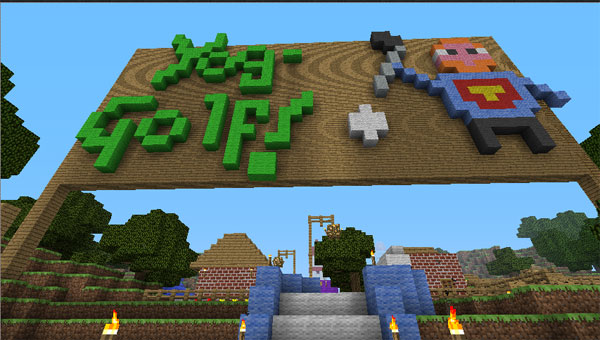 We have 27 complete holes in total spanning 3 different themed courses.


The three courses are as follows:



Field Course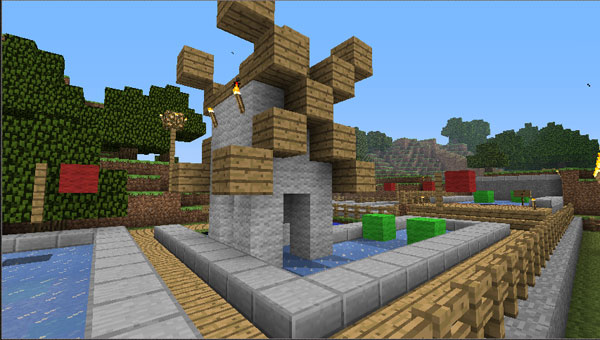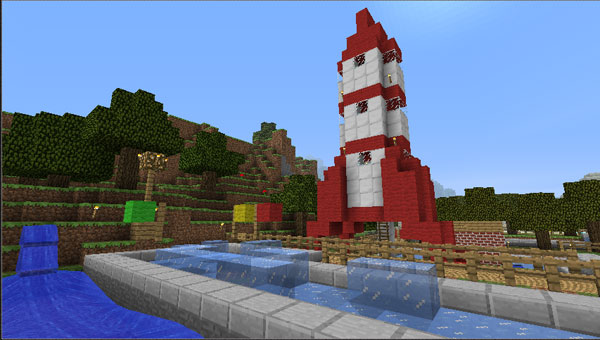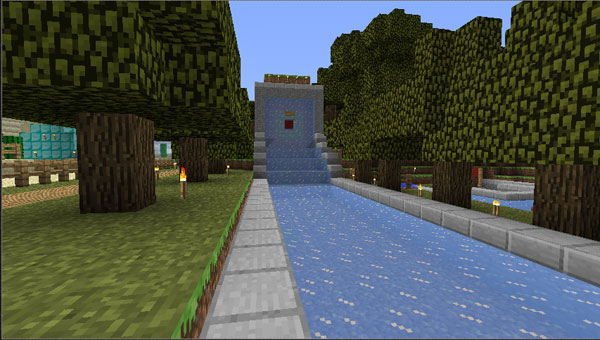 Desert Course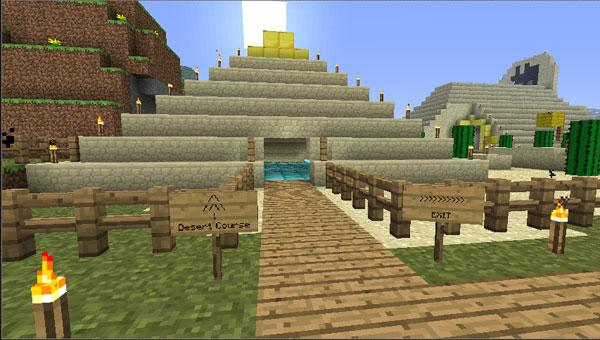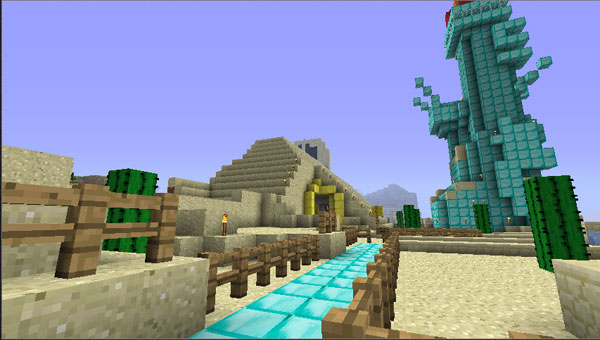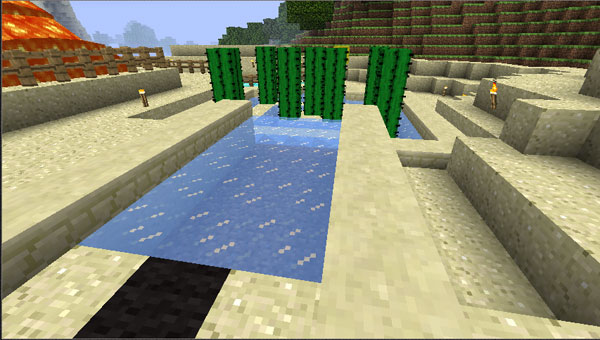 Snow Course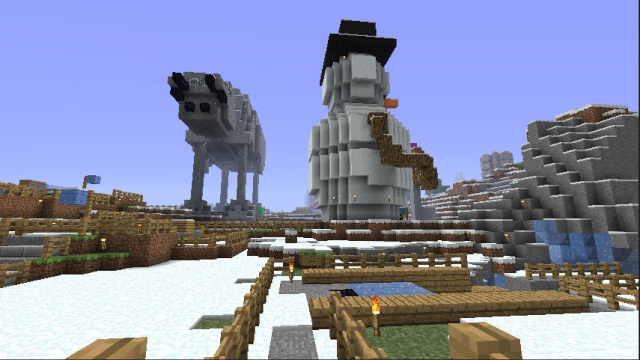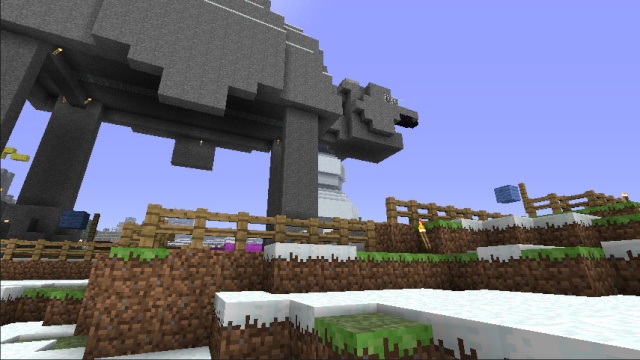 Here it is preloaded into a world, All you need to do is add it to your save folder Download

And here is the .schematic for your downloading pleasure Download


Huge thanks to o0toecutter0o who made this wonderful course &
thanks to simon and lewis for visiting our server to have a game!

HERE IS A VIDEO ON HOW TO ADD THE GAME SAVE.
Quote:

IMPORTANT INFORMATION! (For those who can't seem to be able to play it right).

Step 1; Download the "ready to add to your save" .rar file.
Step 2; Create a new folder in your whatever/.minecraft's save folder.
Step 3; Drag and Drop the newly downloaded .rar file in this newly created folder.
Step 4; Right-click the .rar file and select "extract here".
Step 5; Remove the .rar file (keep it elsewhere if you want to keep the untouched version)
Step 6; Launch Minecraft, and choose the newly created save file. It is most likely going to be at the bottom of your worlds' list.
Step 7; Spawn right in front of the course, on the "highway".
Step 8; ???
Step 9; Proffit!
Step 10; Enjoy.


Also, for those wondering what is going on with the cutoff buildings
at the end of the course, I would assume that it's because they built
this golf course on a multiplayer server. Then, so that they wouldn't
give all of the buildings in that server, they selected a certain amount
of chunks.

Problem is that, due to the size of the golf course near the
beginning and stuff, it's a bit further than where the end of snow
course is.

Meaning that they have to take a few extra chunks in. This resulted
in half of a church, half of a castle, a 2-story building (I had ladders
in mine, so I had a way to get to the 2nd floor, from inside), as well
as a "large-chest deposit area" or something.

There's also a very well build sandstone hand. it's hollow too. Awesome.


Press the "Thanks" button if you liked this post.